Undoubtedly, drug abuse has been around for thousands of years, the same thing goes for kratom. Indigenous people like farmers and laborers in Southeast Asia have reportedly chewed the leaves of the kratom tree or brewed them into tea to combat fatigue, increase productivity and energy levels, and relieve pain or strained muscles. However, you must understand how kratom works and the right dose for you. At Get Kratom Today, we try as much as possible to educate consumers about kratom products so they can make the right purchase. We are a trusted vendor of the product, and quality delivery is guaranteed whenever you patronize us.
The Overview Of Kratom Usage
Kratom can make a person feel "high" when abused. It is the third most commonly abused illegal drug in Thailand. It is listed as a drug of concern by the Drug Enforcement Administration (DEA) in the United States, although it is not illegal in most states.
Kratom is commonly taken alongside mixtures of various kinds, such as caffeinated beverages or codeine-containing syrup. This mixture is known to have the same intoxicating effects as alcohol. However, this practice is common in Southeast Asia where the tree is grown. In the United States, kratom is sold mostly as a drug, nutritional supplement or sold under the radar in head shops, most commonly in a tablet or powder form. Meanwhile, the best place to get your kratom product is Get Kratom Today. We have been consistently delivering the highest known quality of the product across the world in the past years. You can trust us for the best kratom products that will give you the desired effects.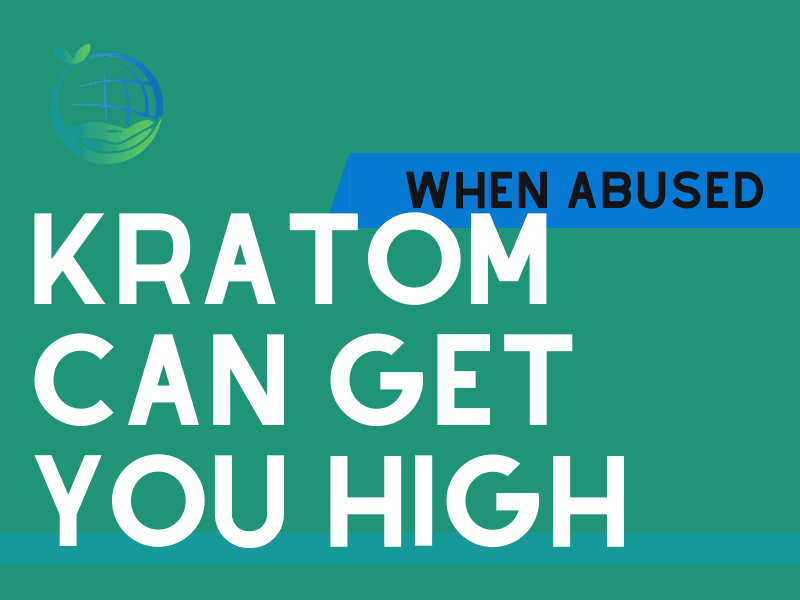 What Are the Kratom Effects?
Kratom most likely takes effect within 5-15 minutes after consumption and remains effective for 2-5 hours. When kratom is taken in low doses, such as when medically prescribed by your healthcare provider, it is considered a stimulant that increases sociability and alertness. In higher doses, kratom may have effects similar to opioid drugs, such as pinpoint pupils, lowered pain sensations, sedation, relaxation, and reduced anxiety. Kratom will also produce a rush of euphoria that is normally felt when a person takes any hard drugs and makes the person feel "high". In a recent study, it was discovered that kratom reacts with opiate receptors in the brain and creates a flood of neurotransmitters to be released. These chemical messengers influence the mood, behavior, and decision-making process of the individual, making the person feel good and excited.
Kratom is known to have a variety of reported uses and desired effects, from pain relief to sexual enhancement to a safe and legal high. In North Carolina and other states, it is sold as a drink called ketum in bars. Meanwhile, its abuse can cause a person to feel euphoric, mellow, and less sensitive to pain. Many addicts of heroin that are facing withdrawal symptoms see this substance as an alternative even when it also carries a potential risk for addiction.