For safety purposes, it is advisable that you know the proper guidelines of any medication, including kratom, before taking it. This is why medicine and other substances come with a guideline manual. In the case of kratom, it is rare to find such manuals. At Get Kratom Today, we are not just a trusted seller of kratom; we are also a solution giver. This is why we have come up with this article to inform you on how long to wait between kratom doses and the right dose to take.
You can take kratom in a lot of ways. The dose you take depends on your choice. Although the common method of taking kratom is ingesting it in the form of powder followed by drinking juice or water. You can also use other methods entirely. The methods of taking kratom are discussed below:
Taking kratom capsules
Taking kratom powder
Taking kratom cookies
Taking kratom tincture and extract
Adding kratom to flavored yogurt
Using the kratom tea: a highly effective method for those that want to enjoy kratom.
If you are a new user of kratom, you should seek information from credible sources before you decide on how you want to be consuming this substance. Feel free to reach out to us at Get Kratom Today. Let us help you make the right choice and give you a worthy experience.
It is advisable that you wait for at least 6 hours in between each kratom dose. If you are planning to take more frequent doses, you must ensure that you reduce the size of the dose. Below are the guidelines you must adhere to if you want to take kratom:
Start With Small Doses
The starting dosage should be small. You can then gradually increase your dose if you are not getting the effects you crave. Once you find your sweet spot, that will be your optimum dosage for that particular kratom strain.
Always Take Kratom On An Empty Stomach
This helps the absorption and digestion of kratom. Thus, there is a fast onset of action when you take kratom on an empty stomach.
Never Rely On One Kratom Strain
Thankfully, there are different kratom strains out there. Taking one strain of kratom can increase your chances of developing tolerance. For this reason, it is advisable that you take different strains.
Avoid Regular Intake
You can develop tolerance to kratom if you take it regularly. Hence, it is advisable to space your kratom doses. You can work with 2 to 3 times per week.
Avoid Taking Kratom Tinctures and Extracts
Kratom tinctures and extracts are highly concentrated. Taking these multiple times can also lead to tolerance.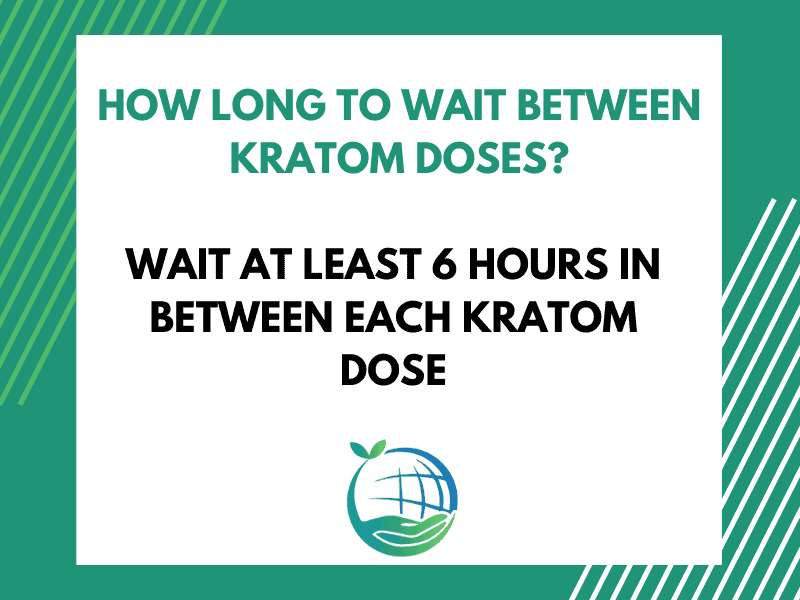 If you want to take kratom, you must be careful right from the beginning. Take kratom in moderate doses. Also, wait for at least 4 to 6 hours before going for the next dose.
However, if you are looking for the best kratom in the market, your best plug is Get Kratom Today. We have gone the extra mile by testing our products before we put them on the market. We will give you the best experience and see to it that you don't settle for less. Your satisfaction is our utmost priority!