In recent times, there has been an increase in the demand for organic products. This is good because people are now aware of the use of harsh chemicals to keep produce looking fresh. However, when it comes to kratom, the majority of the products for sale are organic. Although how organic the product is may change, it depends on where you purchase it in the first place.
To be on the safer side, it is advisable to purchase kratom from a trusted vendor like Get Kratom Today. We have tested all the brands we put for sale. Hence, you can be sure of getting quality products when you shop with us.
What is Kratom all about?
Kratom, scientifically known as Mitragyna Speciosa, has its most prominent home in Southeast Asia. Over the years, many indigenous people have adopted its usage. Thanks to its therapeutic effects. These communities even claim that chewing kratom leaves can help alleviate minor pain and aches, fend off irritability, and enhance focus.
Despite these claims, kratom is still not yet accepted by regulatory bodies worldwide. They insist that it has not been proven scientifically. For this reason, a lot of researchers have started working to ensure that they discover more about the chemical structure of this substance. So far, the research efforts have revealed that more than 40 alkaloids are present in a single kratom strain.
How to Identify An Organic Kratom

While some kratom products are made organically, a lot of others are not. However, many people go into stores without knowing what organic kratom looks like. There are various organic products available, and to understand them, you have to start by understanding the labeling convention.
When you purchase from us at Get Kratom Today, you can be sure of getting the best kratom. We only put kratom products that we have fully tested for sale. You can get both quality on delivery and product itself, nothing less.
Moreover, organic kratom is one that is manufactured without the use of fertilizers, herbicides, or pesticides. It means that the production cycle is clean and natural. Additionally, it shouldn't be genetically modified, or have any artificial additives.
However, these products only require an inspection rather than a certification to be deemed organic. Below are the things to look out for when shopping for an organic product:
USDA Organic
Before USDA gives a certification, 95% of the product must meet the best organic standards.
100% Organic
As the name implies, the entire product must have passed through a series of tests in the production phase, ensuring that only organic products were used. The USDA must certify all the ingredients.
Made With Organic Ingredients
If you see any product with this label, it means that 70% of the ingredients have received organic certification. However, the result could be chemically enhanced, genetically modified, or synthetic.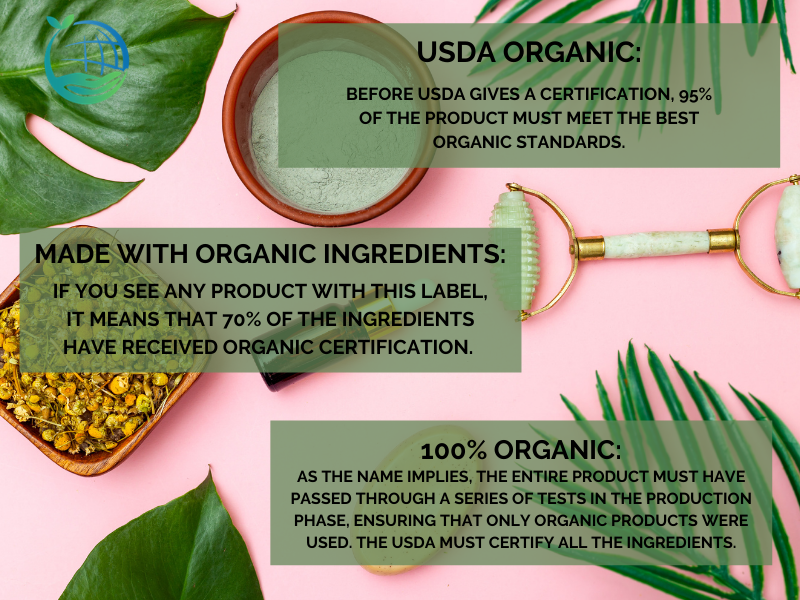 How to Get Premium Quality Kratom

While most kratom does not come with organic labeling, you must always find a trusted distributor. For ultimate satisfaction, work with us at Get Kratom Today. We are the producers of the best kratom tea in the market and we educate our customers to get the best out of whatever kratom products they buy from us. It is not too late to make a purchasing decision. Shop with us for the best kratom products. We await your call.