Green Malay kratom is popular among kratom enthusiasts looking for a pleasant aroma they can count on. Our Green Malay is among the best on the market. Made with fresh kratom picked at the peak of ripeness, Malay kratom is a great choice for both new purchasers and those who are more experienced with kratom that are looking for a new favorite.
Ingredients: Mitragyna Speciosa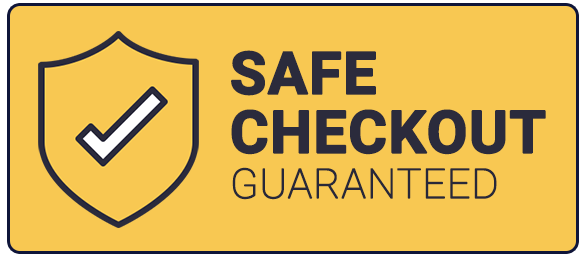 The Highest Quality Green Malay Powder
Our Green Malay kratom comes from organically grown Mitragyna Speciosa plants tended to in the nutrient-rich forests and jungles of Malaysia. This popular green-vein kratom strain is known for its energizing, rejuvenating aroma. Our local growers harvest mature Green Malay leaves and deliver them to a processor who avoids any kind of contamination with harsh chemical agents. This creates a fine powder that offers you the best kratom powder and buying experience possible.
Our Green Malay kratom is packaged and sealed quickly after processing to avoid moisture, light, and oxidation, before being imported directly to our warehouse. Once your order is placed, we use our fast and affordable shipping partners to make sure you're getting a fresh product, delivered straight to your door. When you finally open a bag of Kratora's Green Malay powder, the difference in our potency and freshness is plain to see.
Quality You Can Trust
At Kratora, we're proud to offer our customers high-quality kratom and kratom alternatives at affordable prices. Order your Green Malay kratom online from Kratora today to experience the Kratora difference first-hand, and receive same-day shipping on orders submitted before 3 p.m. Eastern Time Monday through Friday and 1 p.m. Eastern Time on Saturdays (excluding holidays).
Please note that the US FDA has not approved kratom to be sold for human consumption, sold for external use only. None of the products sold on our website are intended to diagnose, treat, cure, or prevent any disease or medical condition.
Additional information
| | |
| --- | --- |
| Weight | 1oz (28g), 4oz (113g), 8oz (227g), 1lb (454g) |