Premium Bali Kratom Capsules
Premium Bali Kratom Capsules
Known as the most potent Kratom in terms of relaxing properties, the Bali Kratom is an excellent example of a wellbeing alternative hailing from Southeast Asia. The name,…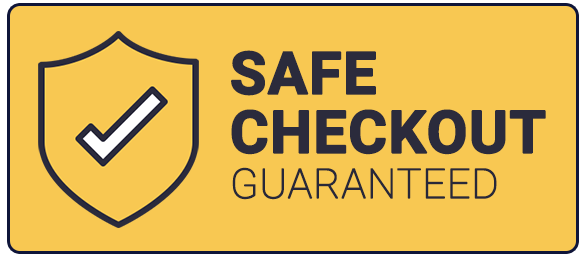 Known as the most potent Kratom in terms of relaxing properties, the Bali Kratom is an excellent example of a wellbeing alternative hailing from Southeast Asia. The name, "Bali," stemmed from the gorgeous tropical region in Indonesia, where it boasts an environment of calm waters, palm trees, and gentle island life. Previously unavailable in the Western world, Kratom Bali is now becoming a favorite "go-to" Kratom. There are a good number of reasons why Bali Kratom is such a popular herbal herb today. The natives believe that it is the power of historical longevity that Kratom of Bali has such unusual properties. The strange twist is that Bali Kratom doesn't grow in Bali. It grows in nearby islands of Borneo. Bali being a hub for world trade is famous internationally, which is why most of the Kratom it shipped worldwide was known as Bali Kratom. If you are looking for a go-to strain, try out Premium Bali Kratom Powder.
Premium Bali Kratom is now available in capsule form which is available at PurKratom. It is rare to find Premium Bali Kratom capsules, so PurKratom is a genuinely official supplier that offers this particular strain. They are available in sufficient size packing. It also enables a customer to purchase multiple bottles at a time. Only highly reliable websites like PurKratom benefit its customers with the availability of unique Kratom strains in capsule form. It offers 100% customer satisfaction for the quality of the product. Which is why PurKratom is an emerging authentic supplier of Kratom.
DISCLAIMER:
Please consult with your health care practitioner prior to the use of this product if you are pregnant or nursing, taking medications, or have a medical condition. Keep out of the reach of children.
The information on this website, in emails, or in any other communication from us, is designed for educational purposes only. It is not intended to be a substitute for informed medical advice or care. You should not use this information to diagnose or treat any health problems or illnesses without consulting your physician."
Additional information
| | |
| --- | --- |
| Quantity | 50 Capsules, 100 Capsules |
| Color | Gold |