Tested for contaminants, heavy metals, and adulterants
Premium grade kratom leaf powder
100% all-natural kratom
No additives or fillers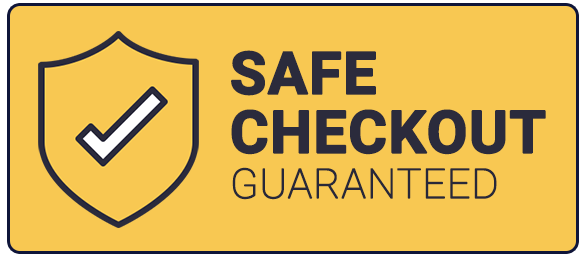 Trainwreck Kratom
Trainwreck kratom is a full spectrum kratom that is known for its potent and indulging effects that is a mix of all three of our top-shelf kratom strains, red white, and green. There is no exact recipe of Trainwreck kratom, and vendors make their formula and ratio as per their experience and specialty.
However, our Trainwreck is generally a blend of 11 strains of kratom, including Bali, Green Malay, Maeng Da, White Thai, and more. The final product is a 'full spectrum' powder strain with unique alkaloid content and various benefits, ensuring that you can cherish every scoop.
Benefits of Trainwreck kratom
The Trainwreck kratom is formulated so that one dose allows you to enjoy all the benefits of Mitragyna speciosa. The following are the merits of Trainwreck kratom.
Profound relaxation
A little amount of Trainwreck Kratom gives you deep relaxation when you are in a state of stress. This will allow you to have a deep and sound sleep, preparing you for the next day.
Mood elevation
With its great abilities relax your mind; being happy and motivated is just the inevitable effect of Trainwreck Kratom. It lightens your mood, boosts energy, and lets you focus and experience a more dedicated you.
Additional information
| | |
| --- | --- |
| Dimensions | N/A |
| Grams | 80 Grams, 160 Grams, 320 Grams, 1 Kilo |