Although industrial farming has destroyed the landscape worldwide, sustainable agriculture can help combat these effects. The kratom industry is setting a milestone in propagating sustainable farming. And they produce organic kratom products in the process. You can bank on Get Kratom Today for the best products that suit your taThe world is now increasingly aware of the effects of adverse climate change. Because of this, people are now attracted to alternatives to environmentally destructive industries. ste. In fact, several other industries will begin to take a good cue from this milestone in the future. If you want to learn more about sustainable farming and how it can help replenish land nutrients, then this article is for you.
What is Sustainable Farming?
Sustainable farming is the act of planting crops that helps in the longevity and prosperity of the land for future generations. This practice includes harvesting crops at specific intervals while ensuring that not all the land is harvested at once to give it time to replenish itself. In some cases, animal grazing is done on the land to ensure that the land has time to replenish its fertility before being used for farming again.
The Differences Between Sustainable Farming and Ethical Farming
Although most sustainable farms are ethical, they have different principles. The main aim of a sustainable farm is to ensure that the land can continue to produce bountiful crops now and for future generations. On the other hand, the goal of ethical farms is to accommodate the health of the plants, animals, and the communities where the crops are grown. One thing you must understand is that most sustainable farming methods are ethical. Although ethical methods are usually considered more valuable as the safety of the animals, plants, and communities play a critical role in ensuring that the land remains healthy at all times.
Kratom is a very common plant usually found in the southeast region of Asia. There are several local communities in these areas that use these leaves for medicinal purposes. However, the soil in these areas is very acidic due to the high volcanic rock concentration. This is responsible for infusing the plant with several active compounds. The active compound present in the kratom plant is the main reason for its therapeutic effects. There are over 40 alkaloids present in a kratom strain. Hence, the plant has gained interest from researchers across the world, especially where its legality is still debatable. People that cultivate kratom plants make use of sustainable farming techniques to work. These techniques help to keep the land healthy for the future. Unlike other crops, the leaves from this plant are hand-plucked when they reach their maturation levels. Since the leaves mature at different periods. This means only some are plucked while others are left on the tree.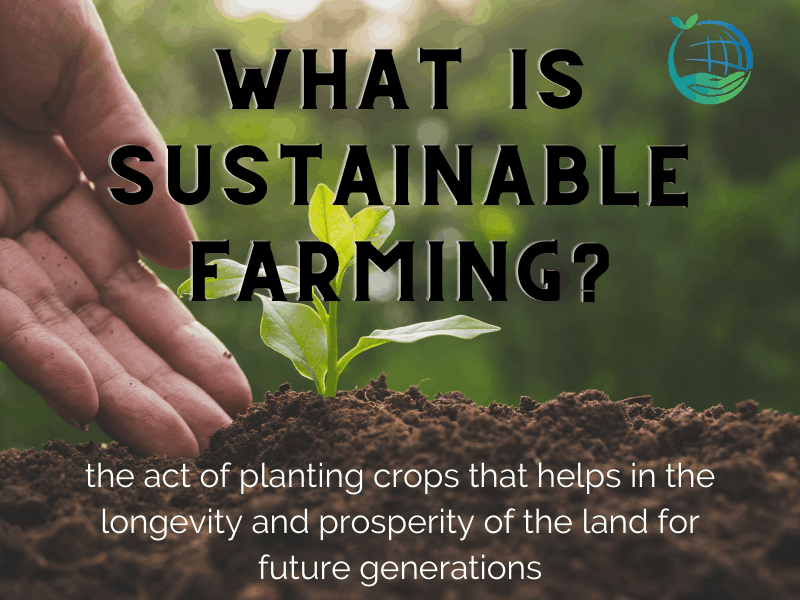 Our Modus Operandi at Get Kratom Today
At Get Kratom Today, we work with local farmers in Asia to help preserve their ecosystem. We also promote sustainable farming. And this is why our kratom products are organic. Apart from that, before we put any brand on the market, we would have tested and confirmed its authenticity.