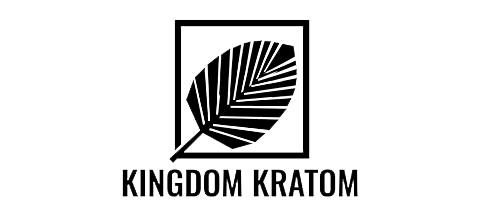 Products
Powder, Capsules, Extract, Gummies
Refunds
Kingdom Kratom stands behind their products 100%. They have a no questions asked return policy lasting 30 days from the date of purchase. Any damaged goods will be replaced without hesitation. To be eligible for a return, your item must have at least 50% of the product remaining, and it must still be in the original packaging.
Security and Payment Options
ApplePay, COD, Green Money and Money Orders
Kingdom Kratom leaves a lasting impression on their loyal customers who commend them for their devotion to sourcing kratom of the highest caliber.
Their custom kilo sample pack has become a bestseller along with their many kratom capsules. This seller's best price guarantee has ensured return business from a flurry of satisfied consumers.
Aside from the optimal quality of their exotic strains there is also their unbeatable commitment to those who patronize their services. They are firm believers in the age-old adage "the customer is always right." That's why you can always return a product for a full refund, no questions asked.
Where other brands promise products of the highest quality and then fail to compensate users when they are disappointed, Kingdom Kratom goes the extra mile by providing free samples, extra powder, a money-back guarantee and a comprehensive FAQ page.