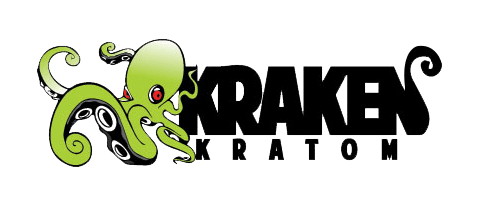 Headquarters
Portland, OR
Products
Capsules, Powders, Leafs, Extracts, Enhanced Kratom
Refunds
30 days and unopened products. Their policy goes on to say you do not need to have unopened product for store credit but Kraken reserves the right to refuse return requests.
Security and Payment Options
COD, PayPal, Bitcoin (10% discount)
The most recognized brand in online kratom, Kraken Kratom is a family-owned and operated herbal products company based in Portland, Oregon. Their mission is to provide consistent, high-quality natural products that conform to rigorous standards, specializing in the procurement and sale of botanicals such as kratom, kava, and CBD. Since 2014, they have been a leader in the kratom industry, with a steadfast commitment to advocacy, compliance, and consumer safety.
Developed over more than 15 years, Kraken has long standing relationships with trusted suppliers to source this plant leaf. Building on that foundation, all products undergo comprehensive laboratory testing and quality assurance analysis. No product on their site is offered to customers without first meeting these standards.
Kraken was the first company acknowledged as an American Kratom Association GMP Qualified Kratom Vendor, demonstrating their dedication to their customers and their safety. They are active in kratom advocacy and actively contribute to efforts that both protect kratom consumers and legitimize this important product and their emerging industry. Kraken prides themselves on prioritizing customer service, consumer education, and community engagement.