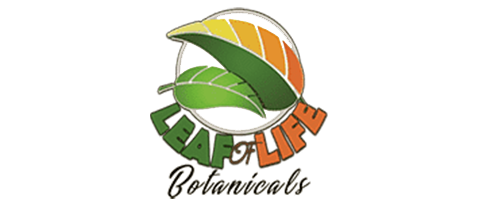 Products
Powder, Capsules, Extracts
Refunds
30-day 100% Money Back Guarantee
Security and Payment Options
Visa, MC
About Leaf of Life Botanicals
Quality is above all else. Martin, the owner, admits to trashing tons of kratom over the years due to its lack of quality. No excuses. It's either good or it isn't.
Beginning as a consumer, Martin was frustrated with consistency and wanted to do something about it. He began building relationships with Indonesian farmers that have now grown to be long standing relationships.
They also took it upon themselves to institute tracking each shipment by assigning lot numbers and breaking that down to batches for each strain. This connects the specific kratom you purchase with the 3rd party lab tests. This is the type of process only the premium suppliers of kratom uphold and gives you a peace of mind knowing they want pure and UNadulterated product.
To differentiate themselves, they recognized that some vendors test only the lot, and not the individual strains (batches). They feel that this negligence is something that defeats the whole testing process as it allows poor quality to slip through the cracks.
They're meticulous about their testing, and prove they really do care. It's not just about pushing sales. It's about pushing quality.
Leaf of Life Botanicals is dedicated to bringing you super high quality Kratom and other natural herbal supplements and they do so by sharing their detailed process.