Dakind Ali'i Pineapple Mango Liquid Kratom Shot
Dakind Ali'i Pineapple Mango Liquid Kratom Shot
Release date is May 9th. We are accepting Pre-Orders
Size: 15ml / 144mg MIT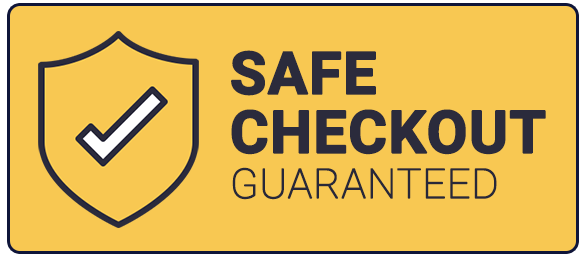 Dakind Liquid Kratom is a BROAD-Spectrum Extract meaning the MIT concentration is higher. In order to make this possible, other alkaloids are reduced in the extraction process. Dakind gives extra care to the quality of the process by using ONLY food grade materials to create safe, effective and high quality alkaloids. By using a proprietary method, the Dakind team carefully extracts all of the alkaloids from the plant matter to create an agreeable concentration of active ingredients. This cuts back on the bitterness allowing the taste of the all natural flavors to come through.
Liquid vs. Powder
This particular liquid is highly effective and MUST be respected for its potency. It is a well-balanced concentration requiring the user to apply only a few drops to a complimentary flavored beverage OR have a drop or two on its own.
Whether you're a novice or veteran consumer of kratom, respect the concentrated form and start slow. When comparing liquid extract to a powder or capsule, the liquid gives you consistency and control over your serving size. Your body will process the liquid quicker as you don't need to wait for digestion to occur before the alkaloids take effect.
Use responsibly. Concentrated alkaloids should be respected for their potency.
Mitragyna Speciosa is the name of the tree that has been cultivated by humans and used therapeutically for thousands of years. Coffee is from the same family of trees, the Rubiaceae family.