Akuamma Capsules (50 Capsules)
Akuamma Capsules (50 Capsules)
50 capsules of akuamma seed powder. Each capsule contains 500mg.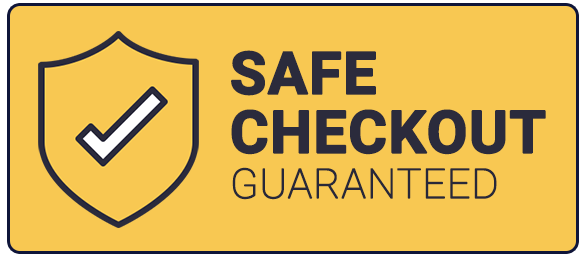 Did you know? You can buy this product on Amazon.com
Five alkaloids (akuammidine, akuammine, akuammicine, akuammigine and pseudo-akuammigine) were isolated from the seeds of Akuamma. Akuamma seeds have a rich history across the continent of Africa. The seeds originate from the Akuamma tree (Picralima nitida) and contain "akuammine" as their chief alkaloid. The dried seeds have traditionally been used medicinally throughout West Africa for hundreds of years.
Our products are packaged in FDA inspected cGMP compliant facilities. They are tested for the presence of e.coli, salmonella, microbial aerobic plate count, heavy metals, mold, and fungus. We value the health and safety of our customers! We will never be the cheapest, but we will *always* be the best.