Red Vein Indo Kratom (50 Capsules)
Red Vein Indo Kratom (50 Capsules)
Each bottle contains 50 capsules. Each capsule contains 500mg of Red Vein Indo powder and is active at only 2 to 3 capsules!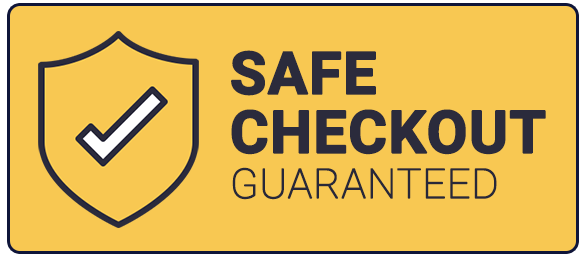 Red Vein Indo is a newly discovered high quality strain of Kratom that tests higher in mitragynine content than any other strain we've tested! Grown in the lush jungles of Indonesia, this variety gets its name from the pronounced red vein running down the center of the leaf. Chemical testing has found Red Vein Indo to be more potent than Maeng Da and at least twice as potent as Bali Premium Commercial in Kratom's most potent alkaloid; mitragynine.
At KratomCapsules.com we only sell 100% natural unprocessed herb, no extracts or "enhanced" products. We feel kratom is best left natural and unprocessed as mother nature intended it.
Our products are packaged in FDA inspected cGMP compliant facilities. They are tested for the presence of e.coli, salmonella, microbial aerobic plate count, heavy metals, mold, and fungus. We value the health and safety of our customers! We may not be the cheapest, but we will *always* be the best.