QUALITY GUARANTEED – 30-day refund policy
VACUUM SEALED KILOS – Lab-verified kratom
FREE SHIPPING – On kratom orders over $45
EXTRA 10% OFF – When paying with e-check
EASY PAYMENTS – Credit cards & e-check accepted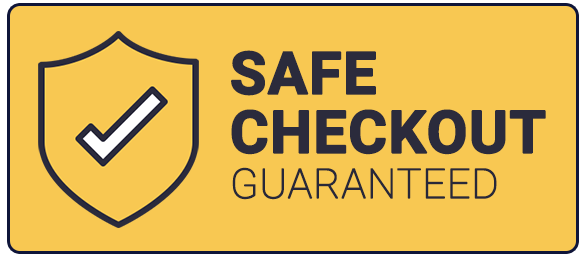 It is rather peculiar how strains are named within the Kratom community. These kratom products usually take on their place of origin: Malay, Borneo, Sumatra, or Bali. It makes sense to do so and has been a matter of convenience for our friends responsible for distributing these products from Southeast Asia.
The Green Bali Kratom, however, is a misnomer and has no inherent qualities of Bali whatsoever. Nevertheless, the Green Bali Kratom is one of the most abundant strains available in the market and it deserves your attention.
What Is This Strain?
The Green Bali Kratom has a slightly peculiar origin on account of how it was named. This plant is grown in the Island of Borneo where the lush forests embedded in mineral-rich soil produce strong kratom plants. It gets is Bali moniker because these products are transported through Bali and the associated shipping ports before it is distributed to the rest of the market.
Borne out of complex grafting techniques, the native specialist farmers of Indonesia have meticulously perfected the formula for producing top-quality Green Bali Kratom. They've got it down to a science to the point that they can mass-produce this product for wide distribution.
This is part of the reason why Green Bali is so popular among the kratom users. The product is available in large stocks and you will usually find it in most kratom stores in the market.
What Are The Effects?
The Green Bali is famous for its prolonged and sustained effect which is why many kratom users flock to purchasing this product. It's a highly potent strain and being a green vein, produces a slew of different effects consistently.
Many report a beneficial boost in energy levels with an increased mental attunement. Users are more likely to display enhanced cognitive function with improved memory recall perfect for getting some daily tasks done for the day.
Other reports a strong relaxation effect was akin to a state of tranquility from serious meditation zen. Users have reported that this product helps in dissipating any tense feelings you may have from a long work week.
Despite being a green vein, this strain is best for use in the daytime to provide a nice pick-me-up to carry you through the work of the day with all good vibes that come along with it.
The long-acting effects lends itself well for the daytime assist and many do attest this to be the reason for its popularity.
Similar Strains
The Green Bali is usually compared to the Green Maeng Da Kratom. It is considered like a little brother of the Maeng Da producing the same signature effects but with a much milder potency. As was said, this quality of the Green Bali makes it an attractive option for beginner users.The Super Green Malay Kratom is another similar strain worthy of comparison to the Green Bali, this time being distinguished as a having a longer sustaining power. Harvested from Malaysia, this is another strong green vein offering coming from the neighboring Asian country.
Ingredients: Mitragyna Speciosa
Additional information
| | |
| --- | --- |
| Size | 100 grams, 250 grams, 500 grams, 1000 grams (1kilo) |