Bali Super Premium Kratom (50 Capsules)
Bali Super Premium Kratom (50 Capsules)
Each bottle contains 50 capsules. Each capsule contains 500mg of Bali Super Premium powder and is active at only 4 to 6 capsules!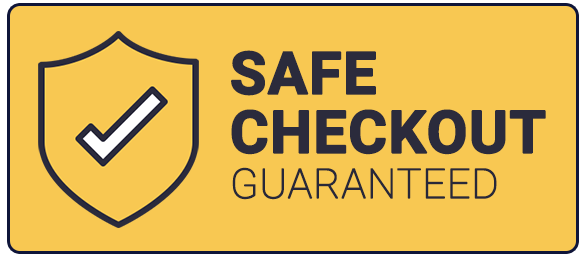 Providing the best value and customer reported pain relieving properties, our Premium Bali Kratom is imported fresh from Indonesia. Bali Premium Capsules provide a good quality at a great price and is active at 4 to 6 capsules.
At KratomCapsules.com we only sell 100% natural unprocessed herb, no extracts or "enhanced" products. We feel kratom is best left natural and unprocessed as mother nature intended it.
Our products are packaged in FDA inspected cGMP compliant facilities. They are tested for the presence of e.coli, salmonella, microbial aerobic plate count, heavy metals, mold, and fungus. We value the health and safety of our customers! We may not be the cheapest, but we will *always* be the best.