White Maeng Da Kratom Powder
White Maeng Da Kratom Powder
One of the most interesting variants of the Kratom plant is the white Indo Kratom. The strain is also generally known as the "White Vein Sumatra Kratom" because…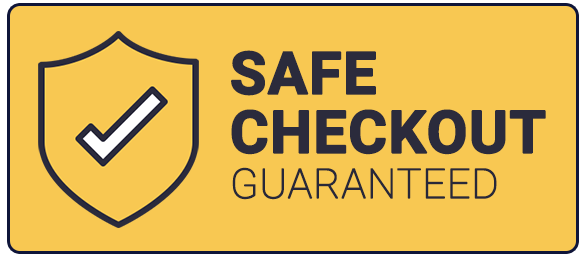 One of the most interesting variants of the Kratom plant is the white Indo Kratom. The strain is also generally known as the "White Vein Sumatra Kratom" because of its host country name Indonesia where Sumatra Island is located. The White Vein Kratom just like many other Kratom strains can be adjusted according to a user's desire. This strain is grown abundantly in Indonesia where the rainfall, sunlight, and humidity makes it one of the best regions to produce and grow different Kratom. Because the plant grows there abundantly and for thousands of years, you will find a broad range of Kratom strains here, harvesting and drying down the leaves is an art. These elements amalgamate and make White Indo Kratom the best one available.
DISCLAIMER:
Please consult with your health care practitioner prior to the use of this product if you are pregnant or nursing, taking medications, or have a medical condition. Keep out of the reach of children.
The information on this website, in emails, or in any other communication from us, is designed for educational purposes only. It is not intended to be a substitute for informed medical advice or care. You should not use this information to diagnose or treat any health problems or illnesses without consulting your physician."
Additional information
| | |
| --- | --- |
| Weight | 1OZ, 4OZ, 1/2 lb, 1 kg |
| Color | White |