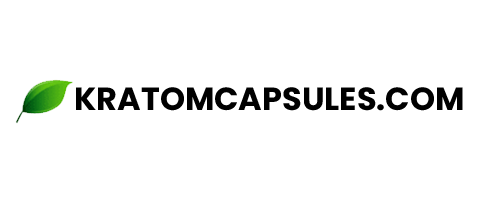 Refunds
They don't promote a refund policy, but just give them a call. Service is a pillar of their success.
Security and Payment Options
COD, PMC Gold, Visa, MC, Bitcoin (20% discount), Mail Money Order
Kratom Capsules is one of those companies you should be proud to know exists. A website owned and operated by Panacea Natural, they were born out of a personal necessity.
Brian's wife, Sara, was a child athlete who began experiencing rapidly deteriorating health conditions in her 20's. Doctor's didn't have the answers while Sara suffered and Brian searched for an answer that eluded the medical community.
Brian found relief in a little known plant called mitragyna speciosa. With a background in e-commerce and tech, Brian began his mission to help others like Sara by first selling on Amazon before starting his own website.
Entering the kratom market at the beginning brought on many challenges, but Brian has been persistent in overcoming the payment system challenges and most importantly, quality control.
Character has always stood for something. This business is owned by people that care. They do all they can to assure the proper message is received regarding the benefits and proper usage of kratom.
Kratom Capsules considers everyone in the industry a fellow fighter for the truth, and they know proper quality control and manufacturing principles are an important factor in furthering the understanding and growth of the kratom industry.