A delicate, exclusive Kratom strain for our valued customers. Green Veined Maeng Da is one of the most sought-after varieties of Green colored Kratom out there. Ours is 100% pure and completely natural. Click to read more about Green Maeng Da Capsules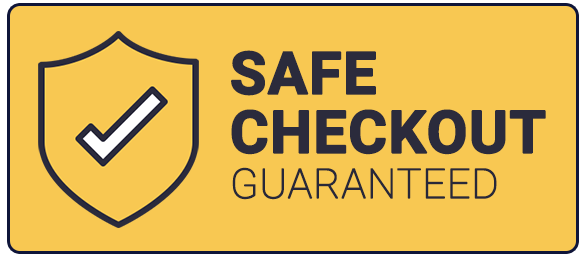 Green Maeng Da Kratom Capsules
---
Kratom connoisseurs are always on the lookout for strains that bring the best characteristics of the Kratom tree. We at Buy Kratom Bulk USA are keen to serve our customers in a way best-suited to them, as per their demands. One such kratom product on our inventory is Green Maeng Da Kratom Capsules.
Green Maeng Da Kratom is a Green vein Kratom that is one of the most famous Kratom strains when it comes to alkaloid content. Originally from the dense tropical forests of Bunut and Kalimantan in Indonesia, the Green Maeng Da is now grown locally in adjacent places as well.
Extracted only from old and mature trees in those specialized zones, the leaves are prudently separated from the stem and Green veins which making the leftover stuff richer and cleaner.
Here at BuyKratomBulkUSA.com, we know that Maeng Da is always in demand. But Green Maeng Da is revered deeply by the BuyKratomBulkUSA.com fans. This particular strain has gained unprecedented popularity in the past few years because of many different reasons. Keeping that in view, here at Buy Bulk Kratom USA we ensure that we have a steady inflow of quality Kratom, straight from the native lands.
Our working philosophy is simple. We source our Kratom from the best, most experienced farmers. Thereafter, we make sure that the product stays fresh with all its goodness intact when it reaches us.
Finally, when you make an order with us, we ship it the same day through the fastest methods so that it reaches you in perfect quality.
Order your Green-veined Maeng Da with us now in large and bulk quantities and avail our attractive discounts.
Additional information
| | |
| --- | --- |
| Quantity | 250g (Approx 500 Caps), 500g (Approx 1,000 Caps), 750g (Approx 1,500 Caps) |