Super Green Elephant Kratom
Super Green Elephant Kratom
The "Elephant" variety of Mitragyna Speciosa tree is know for high levels of alkoloids asit has bigger leaves, resembling an elephant. Super Elephant is a name prefix given to this variety of Kratom as it has even denser concentration of those alkaloids!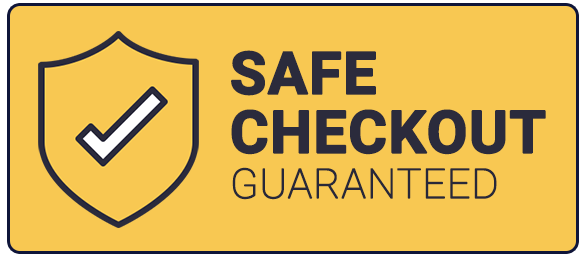 Super Elephant Kratom Powder
"Super", refers to the distinction that only the largest, well-nourished, and highest quality Elephant kratom leaves are handpicked during the selection process to be taken to the next stage of crushing. The Super Elephant Kratom leaves are super rich in alkaloids. Two of the most important alkaloids are Mitragynine and 7-Hydroxymitragynine.
We claim our Super Elephant Kratom powder to be of premium quality because we guarantee that our Kratom powder is only extracted from the biggest leaves. This helps to avoid the final product being diluted from the stems and veins. Our kratom powder is super-fine and freshly packaged just before being shipped to you. Our state-of-the-art storage facility keeps the kratom fresh and ensures the least exposure to open-air.
We, at www.buykratombulkusa.com, are proud of the fact that our Kratom powder is of the best quality and highest standards. No pesticides are used on the trees or leaves. The grinding and packaging processes are carried out with utmost care of hygiene and cleanliness.
With most of the vendors, the premium quality Super Elephant Kratom powder is priced around $20 for 100 grams. If you buy 500 grams from us we offer it at an attractive discounted price of $60. For retailers and wholesalers, we offer the 5 kg bag at $650. We also take large and customer orders with free shipping on orders above $150.
Place your Kratom orders with us in bulk or large quantities and benefit from our super-competitive prices. We ship the same day and your order will reach you in the fastest possible time.
Additional information
| | |
| --- | --- |
| Amount | 100g, 250g, 500g, 1kg (1000g), 2kg, 3kg, 4kg, 5kg |