Green Maeng Da Kratom Powder
Green Maeng Da Kratom Powder
One of the most popular strains of Kratom out there! The Green Maeng Da, translated "Pimp Quality" or contextually "Ultimate Quality", has a well established reputation as a strain having one of the richest alkaloid contents. A personal favorite of many Kratom enthusiasts.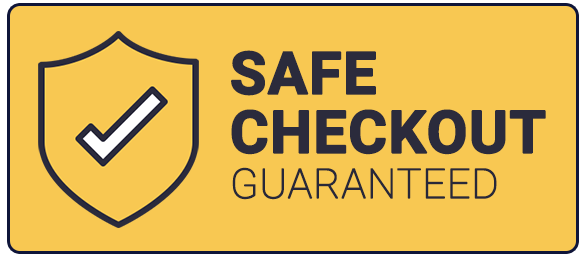 Green Maeng Da Kratom Powder
Kratom aficionados are constantly searching for varieties that bring about best characteristics of Mitragyna Speciosa. We, at www.BuyKratomBulkUSA.com, meet their demands and do what is needed to be done. The Green Maeng Da is one such variety which is always high in demand with the Kratom connoisseurs. It is indeed one of our most famous and sought-after Kratom strains. And yet the popularity is increasing with each passing day.
The name Green Maeng Da Kratom is as extravagant as its properties. Literally translated as "Pimp Quality" but contextually translated as "Ultimate Quality", this strain is sure to catch your appreciation.
To create this beautiful variety, our expert farmers use selective pollination methods for growing Maeng Da Kratom trees. This results in combining the best qualities of two different strains while filtering out the shortcomings. After the leaves are grown and exhibit Green veins in them, they are harvested and finely crushed. The fine powder is then stored in dedicated protective boxes to be shipped safely. This is to ensure that the kratom does not lose its characteristic freshness. Without a doubt this strain is one of the most popular strains of Kratom out there. But it all largely depends on the vendor. Numerous online stores are selling Green Maeng Da Kratom, but unfortunately, most of them are not maintaining the required standards and selling low quality products.
As far as the cost of this strain is concerned, you can typically get a 100g of this kratom at $20. Anyone selling cheaper than this is indicative of sub-par quality. Remember, the larger the quantity which you order, the more economical the costs are. So a 500g of Green Maeng Da Powder would cost you less than $90.
Here at www.buykratombulkusa.com, we ensure that our kratom products are of the highest quality and standards. We have elaborate quality control procedures in place at multiple stages of our logistical chain. All our efforts are directed to bring only the best grade Green Maeng Da kratom to you.
We also take bulk and custom orders. Your orders will be shipped the same day and reach you in the fastest possible time!
Additional information
| | |
| --- | --- |
| Amount | 100g, 250g, 500g, 1kg (1000g), 2kg, 3kg, 4kg, 5kg |