QUALITY GUARANTEED – 30-day refund policy
VACUUM SEALED KILOS – Lab-verified kratom
FREE SHIPPING – On kratom orders over $45
EXTRA 10% OFF – When paying with e-check
EASY PAYMENTS – Credit cards & e-check accepted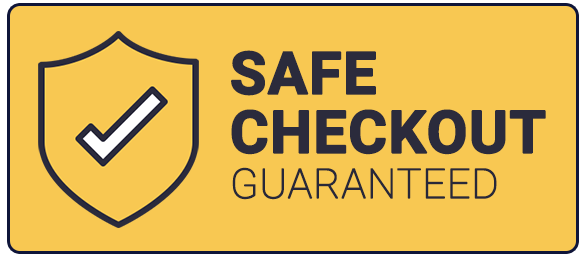 Let's talk about the big elephant in the room. How can a red vein kratom produce a wide range of effects from sedative to stimulating? Doesn't that go against the very principles behind red, green, or white Kratom variants?
Daring to break the well-established kratom conventions, the Red Elephant kratom comes trampling into the market. Ranking as one of the most relaxing strain with such a wide range of other effects, the Red Elephant might just be the next candidate on your all-time favorites list.
What Is This Strain?
The Red Elephant is in a unique position in the kratom market owing to its mysterious origins. In large part, however, this strain owes its name to the quality of the leaves during the harvest. The leaves are described as being large, resembling the ears of an elephant.
The place of origin is also mired in mystery. It is believed that these large leaves are only harvested deep with the jungles in Southeast Asia where the oldest of kratom trees bring forth these large leaves. Coming from such a rich and plentiful ecosystem, these kratom harvests are believed to be very abundant in its alkaloid content. This is responsible for the wide range of effects exclusive to this strain.
Because of its balanced profile and relatively all-encompassing effects, some argue that it is the perfect strain for beginners and those looking to use it as a daily product. Having said that, the Red Elephant has many offerings for anyone and everyone looking for a kratom fix.
What Are The Effects?
In much the same way as it is broad in its plant form, so too is this kratom strain broad in its effects. The Red Elephant goes from zero to 60 quick and gives you a solid energy boost with a significant increase in mental stimulation. You'll be finding yourself focused with a heightened concentration perfect for getting yourself productive to get things done.
But just when you thought you've seen it all, Red Elephant slows down a little a focuses on its most apparent effects. You might quickly be treated to immense feelings of relaxation and well-being. This strain can bring you to a serious state of inner tranquility along with some cool good vibes all over. It's a red vein experience you're familiar with.
Whatever you're after from the Red Elephant, be sure you get an accurate estimation of your tolerance because this is one potent product. Too much of this thing can knock you out in a jiff.
Similar Strains
The Red Elephant is unlike the other red vein strains in that it casts a wide net in its effects, even including a significant stimulatory effect not common with the reds. Nevertheless, its classic red effects are also seen in the Red Bali and Red Kali strains of this family.
Red Thai is a popular kratom commonly implied as having a similar effect profile with the Red Elephant. This strain produces incredibly relaxing effects without any of the stimulatory consequences of more broad strains like the Red Elephant.
Ingredients: Mitragyna Speciosa
Additional information
| | |
| --- | --- |
| Size | 100 grams, 250 grams, 500 grams, 1000 grams (1kilo) |