Hailing from the lush forests of Thailand, "Maeng Da" is synonymous with high-quality kratom — and for good reason! Often regarded as one of the strongest, most potent kratom strains in existence, Maeng Da kratom has maintained consistent popularity among kratom enthusiasts. Now, at Kratora, we're offering you the opportunity to enjoy one of the world's most legendary kratom strains!
Ingredients: Mitragyna Speciosa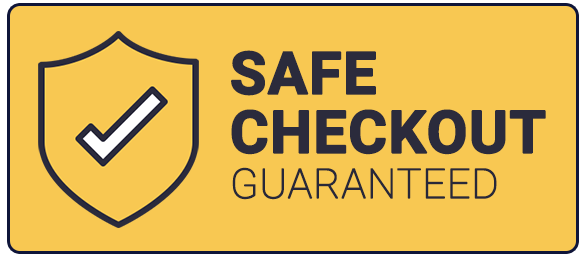 Quality Maeng Da Kratom from Quality Sources
Whether you're looking to buy Maeng Da kratom for the first time or to stock up, Kratora's Maeng Da is sure to satisfy. All of our fresh kratom is imported directly from Southeast Asia where kratom has grown natively for hundreds of years. At Kratora, we take great care to ensure every batch of our Maeng Da kratom is:
Sourced from reliable and reputable growers
Organic and all-natural
Packaged fresh and securely sealed
Experience the Kratora Difference
Our devotion to quality extends to everything we do. From checkout to the day of delivery, we're committed to providing you with an exceptional experience every step of the way. When you buy Maeng Da kratom at Kratora, you will enjoy:
Get Top Quality Maeng Da Kratom Delivered to Your Door
From classic strains like Maeng Da to lesser-known favorites like Horned Red, we strive to connect customers from around the world with nature's finest kratom powder and kratom alternatives. Shop with us and buy your Maeng Da kratom today to receive same-day shipping on orders submitted before 3 p.m. Eastern Time Monday through Friday and 1 p.m. Eastern Time on Saturdays (excluding holidays).
Please note that the US FDA has not approved kratom to be sold for human consumption, sold for external use only. None of the products sold on our website are intended to diagnose, treat, cure, or prevent any disease or medical condition.
Additional information
| | |
| --- | --- |
| Weight | 1oz (28g), 4oz (113g), 8oz (227g), 1lb (454g) |