Our all-natural Red Thai Kratom is a delightfully organic version of one of the most potent kratom strains on the market. Though kratom cultivation and possession was banned in Thailand in 1943, our Thai strains are grown deep in the Kalimantan region of Indonesia where the rich soil and moist, warm environment produce a similar habitat to Red Vein Thai's native territory. The result: a potent, relaxing aroma that has made Thai kratom famous around the world.
Ingredients: Mitragyna Speciosa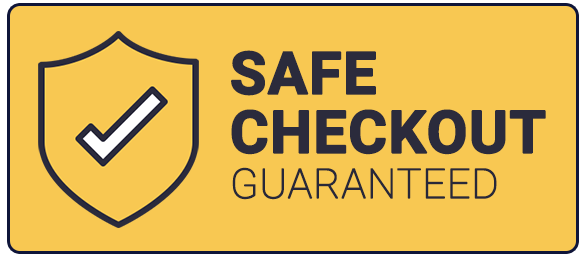 Superior Red Vein Thai
The long-lasting, calming aroma of Red Thai Kratom is perfect for unwinding after a long day or to aid your meditative practice. Our local growers harvest mature Red Vein Thai leaves, the most developed on the tree, using the skills and traditions that have been developed over generations. Our processors avoid harsh chemical contamination, that way your finished product is a rich, all-natural powder of the highest quality.
We package our kratom powder in sealed bags to protect it from UV rays, moisture, and oxidation, and then we import it directly to our warehouse for distribution. Our shipping is fast and discreet, so you know you're getting fresh kratom without added delay.
Choose Better Kratom
At Kratora, we're proud to offer the strains you want, grown naturally and processed cleanly, so you can get a premium experience from the best Red Vein Thai kratom in the industry. If you have any questions about our shipping or processes, please contact our customer care department for additional information. Order your Red Thai Kratom online from Kratora today to receive same-day shipping on orders submitted before 3 p.m. Eastern Time Monday through Friday and 1 p.m. Eastern Time on Saturdays (excluding holidays).
Please note that the US FDA has not approved kratom to be sold for human consumption, sold for external use only. None of the products sold on our website are intended to diagnose, treat, cure, or prevent any disease or medical condition.
Additional information
| | |
| --- | --- |
| Weight | 1oz (28g), 4oz (113g), 8oz (227g), 1lb (454g) |