White Borneo powder has become a popular strain for kratom connoisseurs thanks to its distinctive energizing aroma. White Vein Borneo comes from leaves in the middle of kratom's maturity cycle when the delicate balance between indole alkaloids is crucial for quality. Our local growers have the experience to select the perfect leaves for harvest, leaving the rest of the leaves to keep the tree stronger for future harvests. This helps us deliver a superior powder to you now and in the future.
Ingredients: Mitragyna Speciosa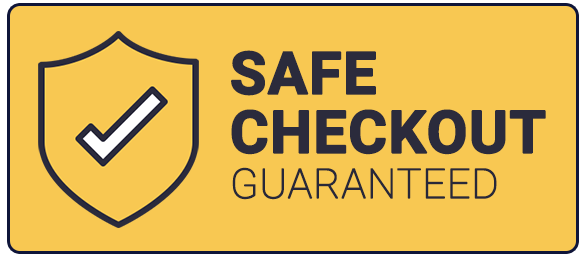 Premium White Borneo Powder
White Borneo comes from deep in the jungles and rainforests of Indonesia. The hot, moist environment and rich, volcanic-mineral soil create the perfect environment to promote alkaloid production in kratom trees. Our growers harvest these White Vein Borneo leaves and deliver them to our processors where the leaves are then dried and ground into an ultra-fine fresh kratom powder.
Once our kratom powder is ready, this pure, potent powder is packaged to protect it from UV rays, oxidation, and moisture. We then import our White Borneo into the US and offer them for a great price with fast, affordable shipping.
Better Kratom Delivered
At Kratora, we're dedicated to bringing you a wide variety of kratom strains alongside our White Vein Borneo, including a broad collection of kratom alternatives. If you have any questions about our shipping or processes, please feel free to contact our customer service experts for additional information. Order your White Borneo online from Kratora to experience the best in kratom today, and receive same-day shipping on orders submitted before 3 p.m. Eastern Time Monday through Friday and 1 p.m. Eastern Time on Saturdays (excluding holidays).
Please note that the US FDA has not approved kratom to be sold for human consumption, sold for external use only. None of the products sold on our website are intended to diagnose, treat, cure, or prevent any disease or medical condition.
Additional information
| | |
| --- | --- |
| Weight | 1oz (28g), 4oz (113g), 8oz (227g), 1lb (454g) |