Premium Commercial Bali Kratom
Premium Commercial Bali Kratom
Bali kratom is a ubiquitous strain that every manufacturer offers, but our Bali kratom Powder gives you an all-natural option that delivers a higher-quality aromatic experience. By eliminating the risk of chemical or biological contaminants from our growing process through processing and shipping, we've ensured you receive potent kratom powder of the highest quality. Find out for yourself why so many kratom lovers choose Kratora for their fresh kratom and kratom alternative needs!
Ingredients: Mitragyna Speciosa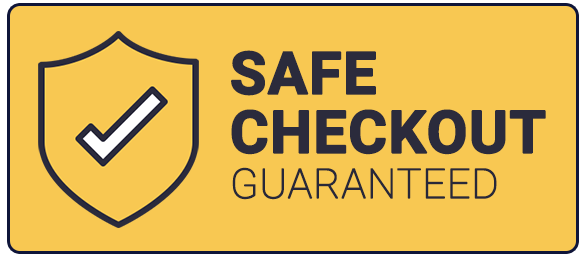 Better Leaves Make Better Bali Kratom Powder
Our Bali kratom starts as mature trees, wildcrafted in the rainforests and jungles of Bali, Indonesia. Local growers, many of which have years of experience in traditional growing practices, harvest ripe leaves. This is ground into a fine, organic powder, free from harsh chemical contaminants. The result is one of the highest-quality Bali kratom powders on the market.
Once it's ready for shipping, we package our Bali kratom powder in pouches that help protect it from moisture, UV rays, and the harmful effects of oxidation. Our fast and affordable shipping makes sure it reaches you quickly for a great price, so when you open your kratom, the Kratora difference is clear. You always get potent, fresh powder for a better kratom buying experience.
Choose The Best
You have a choice when it comes to your kratom, and we think our all-natural fresh kratom powders and kratom alternatives — all responsibly sourced and packaged — are the best for our customers. Order your Bali kratom online from Kratora today to receive same-day shipping on orders submitted before 3 p.m. Eastern Time Monday through Friday and 1 p.m. Eastern Time on Saturdays (excluding holidays).
Please note that the US FDA has not approved kratom to be sold for human consumption, sold for external use only. None of the products sold on our website are intended to diagnose, treat, cure, or prevent any disease or medical condition.
Additional information
| | |
| --- | --- |
| Weight | 1oz (28g), 4oz (113g), 8oz (227g), 1lb (454g) |